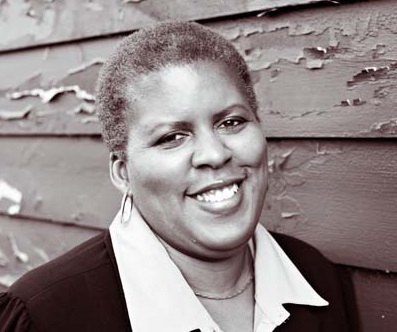 Hi!
I'm Deborah A. Bailey, a writer, podcaster and a published author.
*Other things I love are: photography, books (of course), Star Trek, vintage pocketbooks, film noir movies, the Twilight Zone, "O.G." Law & Order reruns.
"My Official" Bio
After several years in the corporate world, I made the decision to go into business for myself. I combined my writing skills with my desire to coach others (I'm a graduate of Coach U) going through similar changes.
I'm a writer and an indie publisher of several fiction and non-fiction books including, "Think Like an Entrepreneur: Transforming Your Career and Taking Charge of Your Life" and several fiction novels and short stories.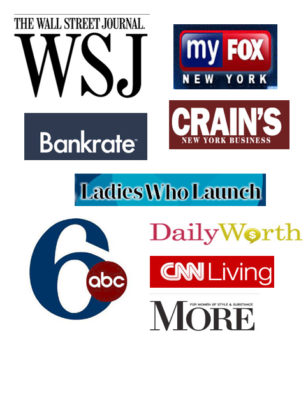 My bylines have appeared in Baseline magazine, Dailyworth.com, Bankrate.com, More.com, Working World Magazine and CNN.com. And, I've been a guest on Good Day Street Talk on Channel 5 in NYC, ABC6 TV, Fox News Strategy Room and WFMZ TV as an expert in career transitions and reinvention.
I've spoken and presented workshops to organizations such as Ladies Who Launch, Downtown Women's Club, NJAWBO, NAWBO, The International Association of Administrative Professionals, The Association of Women in Computing, The College of NJ and Dress for Success Hudson County, Sayreville Public Library, the Carteret Public Library, Piscataway Public Library and PSE&G.
A few more links:
Podcast:  "Women Entrepreneurs Radio," weekly on platforms including, Apple Podcasts, Spotify and Amazon Music.
Bright Street Books (Author Deborah A Bailey's fiction site) : https://AuthorDebBailey.com
Other things you'll find here to support entrepreneurs:
Soul of an Entrepreneur blog posts about motivation, doubts, fears, success — all the ingredients of an entrepreneurial life (which is more than the actual nuts and bolts of business ownership).
The Women Entrepreneurs Radio podcast, started in 2008, is a resource for global women entrepreneurs.
Have any questions for me or want to find out more? Contact me here!
Save
Save
Save
Save
Save
Save
Save